Buy YouTube Comments


Without question, YouTube comments are the most visible sign of a vibrant channel on the greatest video sharing site on the internet. Did you know that we can add such comments for you at a very reasonable price? Anybody who is trying to get somewhere on YouTube soon discovers that comments are the lifeblood of the site. Uploaded clips that attract few or no comments are likely to get sidelined by users, who have no time to waste looking at clips of low interest.


Thus a battle begins to generate activity on users videos. Some YouTube users think they can bump up activity on their videos by promoting them on various websites, blogs, and social media platforms. This approach can be somewhat effective, but it most definitely takes time, and positive results are hit and miss. Sadly, you can expend a lot of time and effort on such a strategy, yet end up with a whole lot of nothing to show for it! By contrast, buying YouTube comments is cheap, fast, and guaranteed to be effective.
Why we are the best
We must advise you that we are not the only provider offering paid YouTube comments packages. However, the difference between us and our competitors is that: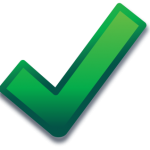 We have been in this game for a long time.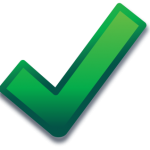 We understand how the system works and consequently know how to dodge YouTube's rules and regulations. That means we only use genuine YouTube accounts to add comments, not spam or obviously fake accounts. The latter soon run foul of YouTube's admins, who immediately delete the accounts, which leads to any comments posted using the accounts disappearing from videos.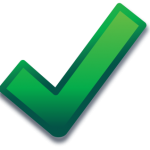 There is no such danger with the YouTube accounts we use to post comments on your videos.
Order informations


If you take a moment to browse the list of packages we offer, you'll quickly spot that there is something there for everyone. Furthermore, we are quick as can be, all you have to do is supply us with a valid email address, along with your URL of the video requiring comments. This is all done at the time you submit your payment via PayPal. You'll be pleasantly surprised at how quickly the comments you order appear on your vids! However, if we are unable to post your comments for any reason, we will refund your money straight away.


When placing your order for YouTube comments, don't forget to sign up for our mailing list. This will net you fabulous discounts every month. Also, please note that we offer a reseller plan.