Buy ReverbNation video plays


On ReverbNation, users can upload video clips as well as songs to the site. However, pumping videos onto the platform is not enough in itself. Success is measured by the number of plays the clips attract. While other methods can be used to generate video views, the easiest way to get them is to buy them, by ordering one of our very cheap ReverbNation video plays packages.


Promoting videos that you upload to ReverbNation is pretty much like promoting any online content. You must get to work on Facebook, Twitter, and elsewhere to start with. It also helps to network on ReverbNation itself. However, you cannot be sure that showing interest in other users content will lead to reciprocal activity on their part. Therefore, if you are determined to get ReverbNation video plays, you must bite the bullet and pay for them.
Why this service is the best
To be honest, we are far from being the only operator from whom you can purchase video and song plays. However: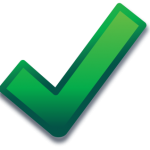 We have been in business for many years, so our experience trumps that of the competition.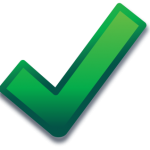 We are experts in our field, and you can be sure that the product we offer is reasonably priced and does exactly what it says on the tin. Furthermore, we use safe methods at all times, so there is no risk of your play count suddenly dropping again, or of your account being put in peril.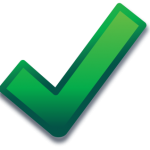 Most times, when we process orders, everything goes like a dream and our buyers have no issues. However, if something does go wrong, which happens only very rarely, we offer excellent customer support. Our online support team is never more than an email away.
Order informations


We have designed our ordering system to be simple and ever so quick. We process all our payments through PayPal, and we require you to supply only the basic info needed to deliver the plays you pay for. We just need a valid email address (for contact purposes), along with your ReverbNation URL of the video that require plays. Once you hit the "submit" button, you'll soon start to see those all-important plays added to your total. Naturally, if we cannot add the plays for some reason, your payment will be refunded to you with absolutely no quibbles.


When placing your order, don't forget to opt in for our mailing list. You will earn massive monthly discounts by being on the list. By the way, we also offer an attractive reseller service.