Buy Instagram comments


As social networks go, Instagram is not one where comments are easy to come by. Many users of Instagram cannot be bothered to type comments, preferring instead to click on the "like" button when seeking to drum up reciprocal activity on their own snaps. Therefore, for anyone who has a desire to see plenty of comments on their Instagram photos, the best option is to purchase one of our very reasonably priced comments packages.
Why choose us
To be perfectly fair, we are not the only provider offering a paid-for Instagram comments service. On the other hand: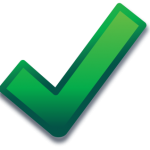 We can't be beaten for professionalism and value for money.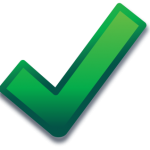 We have been in this game for quite a while now, which means we know all of the tricks of the trade.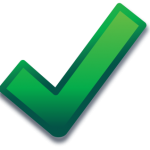 Yet, we understand when it is essential to play by the rules. For example, we are aware that Instagram takes a dim view of accounts that appear to have been set up merely to add activity to other Instagram accounts. This they regard as a kind of spamming, and they come down on it with an iron fist. Many of our competitors use these fake accounts to add comments, but their customers pay the price when Instagram pulls the plug on the fake accounts, their cherished comments disappear into the ether! This is why we stick to using genuine real looking Instagram user accounts to add the comments you pay for.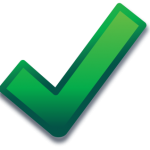 You should also know that we regard customer support as a vital element of our service. Should you have any concern or issue surrounding the package you purchase from us, help is never more than an email away.
Order informations


Placing an order for Instagram comments with us could not be simpler. We process all our payments securely through PayPal, which means that your cash is safe at all times. When you submit your payment, you need only supply the following information: a valid email address (in case we need to contact you), plus your Instagram URL of the photo that need comments to be added to it. Your comments will appear on your photo very quickly indeed, however, if for any reason we are unable to add the comments, your payment will be refunded in full.


Don't forget to sign up for our mailing list when placing your order. Being on the mailing list will entitle you to fabulous month by month discounts. Please also note that we offer a reseller service.