Buy website likes (these are the likes you get on your domain page on facebook. You have a button on the page you want the likes to be delivered)


In this day and age, having a Facebook "like" button on your pages is de rigueur for ambitious website bosses. However, putting such buttons in place but receiving few if any likes is sure to be a major disappointment. Luckily, there is a quick and easy way to redress the situation, which is to buy yourself a stack of Facebook website likes using one of the very reasonably priced packages we offer.


Trying to stimulate activity on your website can be hard as hell. It is one thing to encourage web users to visit your website  by promoting it on Twitter and elsewhere  but quite another to expect that a random visitor is going to be bothered to click on the "like" button. For a start, many web users like to cover their tracks, so they may not wish to have it known they have visited a particular website. As mentioned already, it is far simpler to sign on the dotted line for one of our website likes packages, which don't cost a bomb yet boost the standing of your website at a stroke.
Why us
We should mention that we are not the only provider offering paid-for website likes packages of this kind. However, the difference between us and our competitors is that: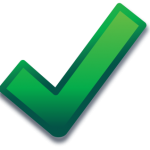 We are professional in the way we go about our business.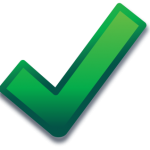 We use genuine real looking user accounts, not fake ones with no profile images, to post Facebook likes for your website.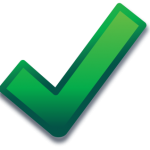 Therefore, there is no danger of your likes disappearing due to the accounts that were used to add them being closed down by Facebook administrators.
Order informations


Paying for your website likes package is simple and quick using PayPal. At the time you submit payment, you should supply us with a valid email address, for contact purposes, along with the URL of your website and any sub-pages where there are "like" buttons. Our service is lightning fast, so you should not be surprised when the likes you pay for appear very quickly indeed under 24 hours period. On the other hand, in the unlikely event that we cannot add the likes you pay for, your PayPal payment will be refunded immediately with no quibble whatsoever.


When you submit your order, you should also make a point of signing up for our mailing list. This will give you access to some wonderful discounts every month going forward. Please note, as well, that we offer a reseller service.