Buy Pinterest likes


Without a shadow of a doubt, the mark of credibility on Pinterest is getting plenty of likes on your pins. This is tricky to do in the normal way, especially if you are new on the site, so it is a lot simpler to buy Pinterest likes via one of our excellent value packages.


When you buy likes for your Pinterest pins, you want to be sure that you are dealing with an operator you can trust. To be fair, we are not the only provider of this kind of service, but you can bet that we are much more professional than the rest.
Why choose our service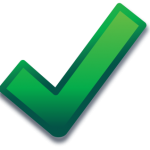 We have been providing services like this for a number of years now.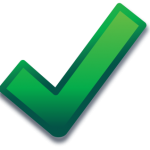 We understand the business back to front, and we know when to dodge the rules and when to stick to them like glue.
Our competitors, by contrast, are new on the block and they will do almost anything to get their greasy hands on your hard earned cash. That includes using fake accounts to add Pinterest likes. Unfortunately for buyers, Pinterest is wise to this game: The admins on the site quickly detect this kind of activity and shut down the accounts concerned. Buyers of Pinterest likes from our competitors may find their likes vanishing without warning, and their own accounts may be put in peril as well. On the other hand, you can depend on us to use only high quality real looking Pinterest accounts, so the likes you purchase from us will never vanish going forward.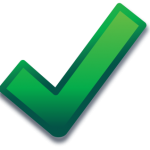 Another good reason to go with us is the fact that we offer responsive customer support. In the unlikely event that you ever have a problem or query that needs attention, we are never more than an email away.
Order informations


The way we do business is designed to deliver you peace of mind at every turn. We process our payments using PayPal, the most highly respected and secure payment system on the web. Furthermore, to get your order rolling, all you have to give us is a valid email address (for contact purposes), plus your Pinterest user name and the URLs of the posts that require likes to be added to them. Upon receipt of your order, your likes will soon start appearing. But, if for some reason we can't add the likes, don't worry, we'll refund your payment with no quibbles.


When placing your order, don't forget to sign on the dotted line to join our mailing list. The list will entitle you to generous monthly discounts on further orders. Please note that we also offer a reseller service.