YOU CAN USE THIS SERVICE ALSO FOR FACEBOOK FOLLOWERS. JUST STATE IT AFTER THE ORDER
Buy likes on Facebook (these are likes at your fanpage)


These days it is not only vital for businesses and brands to have a Facebook fan page, but the said page must also be prepared with plenty of healthy activity. Such activity is not limited to comments and likes on specific posts, but also includes likes for the page as a whole. You can bet that a Facebook fan page with few likes will be an embarrassment to the owner of the page. Luckily, there is a fast way to get your fan page looking popular, which is to pay for likes to be added to it via one of our attractively priced packages.


Naturally, if you set up a Facebook fan page, you will do all you can to promote it. This will include links to the page posted on message boards, blogs, and other websites. In addition, it is vital to post content on the fan page itself, so it becomes vibrant and worth visiting. However, getting a good likes total on the page can be a struggle unless you bite the bullet and pay for one of our packages.
Why choose us
To be plain, we aren't the only provider offering services of this kind. However, the distinction between us and the competition should be made clear from the start: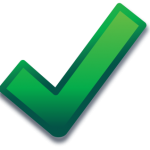 We have been in this line of business for quite a while, so we know the subject inside out. The same cannot be said for many of our competitors, who range from inefficient to downright untrustworthy.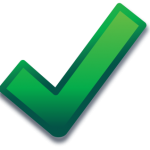 In the first place, we always stick to Facebook's rules,  we only use genuine real looking Facebook user accounts to add your likes. By contrast, the competition resort to using spam and fake accounts, which is not wise since Facebook easily detects such rogue accounts and shuts them down. When that happens, any likes added by these accounts disappear in the ether.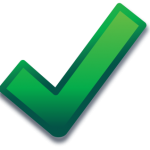 Furthermore, we operate a fast and efficient service, and support is never more than an email away.
Order informations


Paying for a package is easy as pie using PayPal, and all you have to do is provide us with a valid email address (in case we need to contact you) and the URL of your Facebook fan page. Once your order is submitted, the likes you order will be added like lightning in less than 24 hours. But, if we cannot add the likes for any reason, your payment will be refunded swiftly with zero quibble.


When placing an order, don't neglect to sign up for our mailing list, which will put you in line to snag huge discounts month by month. Also, please note that we offer an attractive reseller plan.