Buy Instagram likes


If you want to make an impact on Instagram, you should know that an important part of the equation is racking up likes on your snaps. Now, while it is possible to generate such activity by pressing the "like" button on the photos of other users, in the hope that they will repay you in kind, a much simpler way to get the activity you want is to buy a likes package from us.


Trying to get Instagram users in large numbers to like your photos by posting comments and likes on their photos is pretty much a fool's game. The method will get some results, to be sure, but you will need to expend an awful lot of time and effort to achieve anything at all. The bottom line is that it is a lot easier to buy your way to Instagram popularity.
Why choose our service
Before you sign on the dotted line for an Instagram likes package, you should be aware that we are not the only operators offering services like this.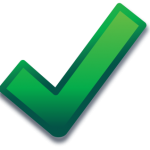 If you go with one of our plans, you can be sure you are dealing with a pro outfit, and one that never cuts corners to deliver services to its buyers.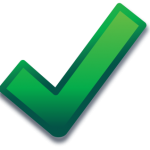 By contrast, many of our competitors are not trustworthy and they may even take your money without delivering the services they promise.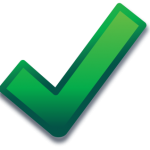 In addition, where they do deliver Instagram likes, they may well do it by using fake spam accounts. Such accounts are routinely shut down by Instagram admins and, if that were to happen, you can be sure your likes would go, too. We, on the other hand, only use genuine real looking Instagram accounts to post the likes our buyers pay for.
Order informations


Ordering likes packages from us couldn't be easier. We use PayPal for payments, plus we need only minimal information from you in order to proceed with your order. At the same time as you submit your PayPal payment, we require from you just a valid email address (in case we have to contact you for any reason), along with your Instagram URL of the photo requiring likes to be added to it. We offer fast turnarounds, so the likes are sure to be posted like greased lightning.
Furthermore, if there is any problem and we cannot add your likes, we'll refund your payment straight away.


When ordering an Instagram likes package, we urge you to sign up for our mailing list as well. This will bag you generous discounts every month on further purchases. Please note that we also offer a reseller plan.